Below you will find many of the tools, supplies and materials that I use everyday for my installations. Some of the tools that you see me using in my videos are no longer made. I have posted other tools in there place that I have found to be reasonably priced and high in quality.
You can click on the images or text to go to the links for each of these. I do want to inform you that these are affiliate links that I make a commission from. If you decide you want to use these links, I want to thank you for helping me out!!
I only suggest things that I would use myself. They must be high quality!!!
Laminate University
This is my members area where you will have access to all my videos.
You will also have direct access to HELP.
I am there to answer all your questions.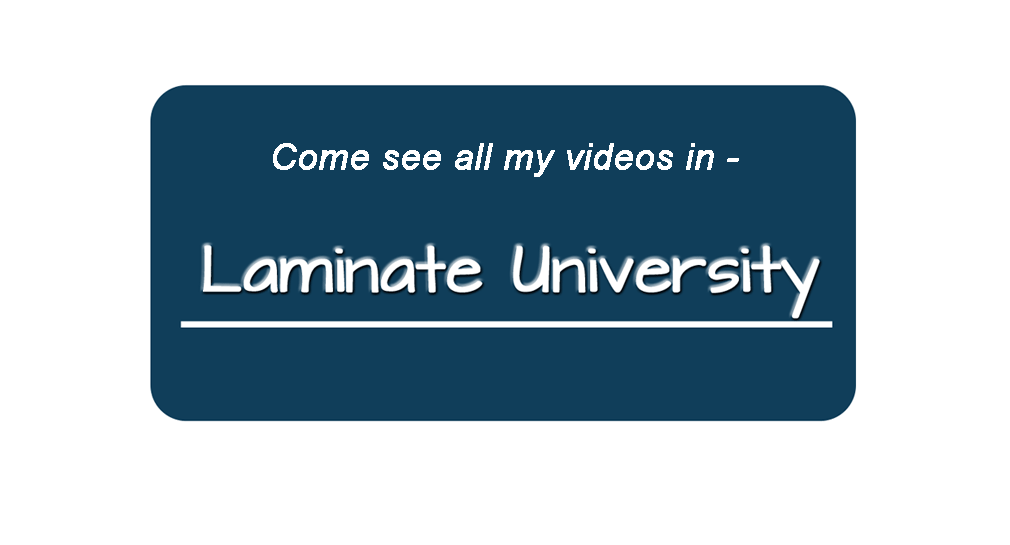 Flooring Underlayment for Laminate 
Quiet walk is my top choice and I use this all the time.
It really helps with sound deadening, moisture and its anti- microbial.
It has a vapor barrier built in and it can be used over wood subfloors and over concrete slabs.
It also lets the heat through when installed over heated floors.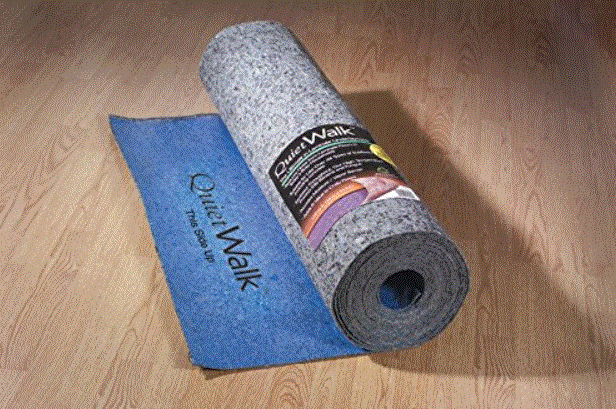 Flooring Underlayment for Vinyl Plank
This is my top choice and is perfect for under Vinyl Plank even if there is already an attached pad!
This pad wicks away  moisture that comes up through your concrete foundation and out performs any other moisture barrier that I have used.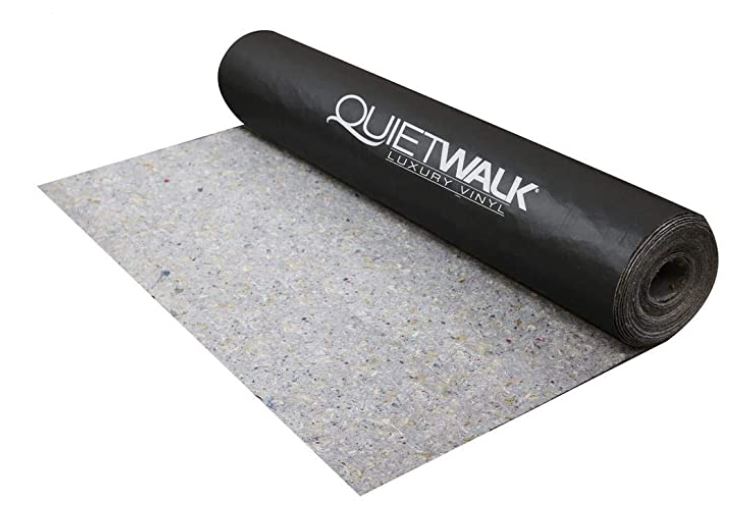 Here is a video that better explains Quiet Walk
Knee Pads – Pro Knees
By far the best knee pads out on the market. These will be the last pair of knee pads you will ever need to buy. 
Everything on these knee pades can be replaced 
They feel very good when kneeling on the pads and the straps don't dig into the back of the knee.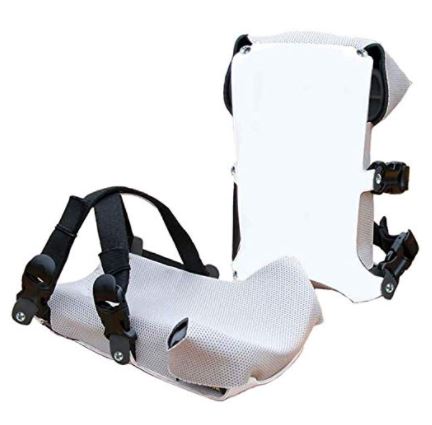 Glue Sticks
These are not the glue sticks that you buy at Walmart or any of the Big Box Stores for that matter. I use these to install transitions, for gluing  scrap pieces down when securing the floor on concrete and for a variety of other things. These are amazing!!
They are meant to stick to the concrete and to the vinyl plank and are a great alternative to using a hammer drill.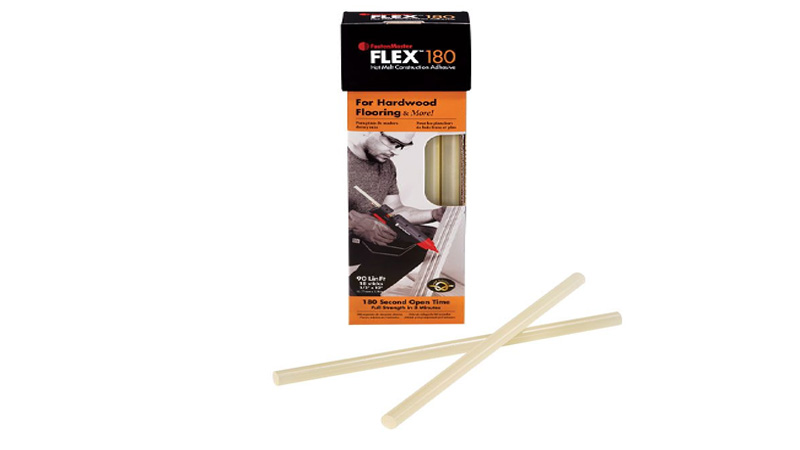 Glue Gun
This is an alternative to the more expensive glue gun that I use with the Fasten Master glue sticks. 
The glue sticks are a 1/2 inch in diameter and need a high output glue gun to use them properly. 
This glue gun has 200 watts of power and will heat these glue sticks up efficiently and continuously.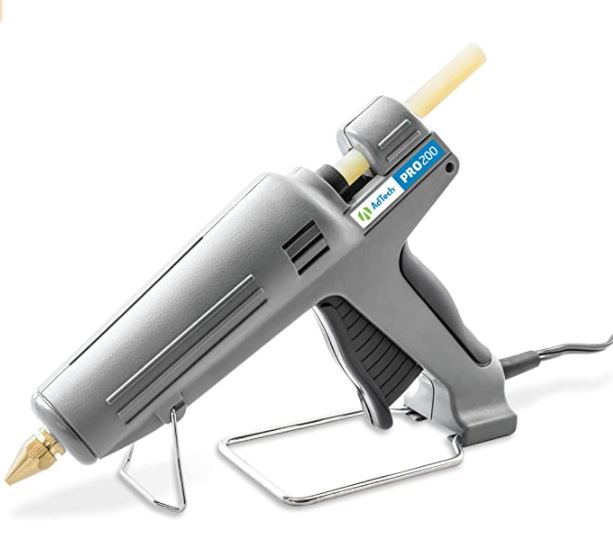 Tapping Block
This is one of my tools that is no longer available however, this tapping block that is made by Bullet Tools and is pretty tough and it is very comparable to the block I use.
I would buy this tapping block over any of the others if I ever needed to replace mine.  
Like all the Bullet Tools, this thing is super tough!
This and the pull bar are NOT the tools you want to cheap out on….. You will regret it!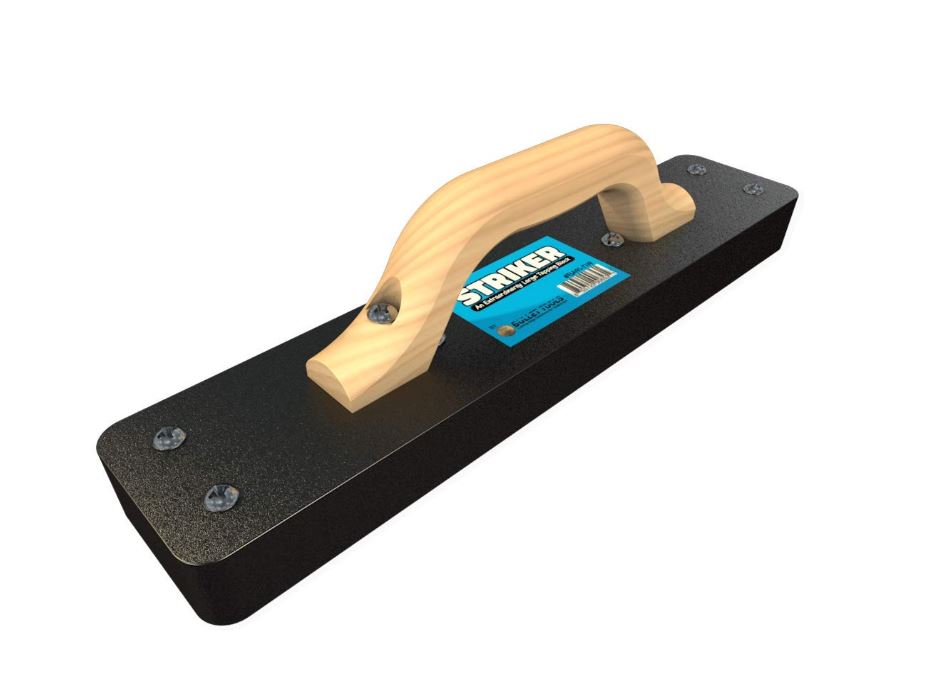 Pull Bar
This is another situation where the tool I am using in the video is no longer available. But…. There is a great alternative.
This is another tool made by Bullet Tools and this bar is tough!! It is a little more money, but well worth every penny. I Would not cheap out on this tool, you will regret it!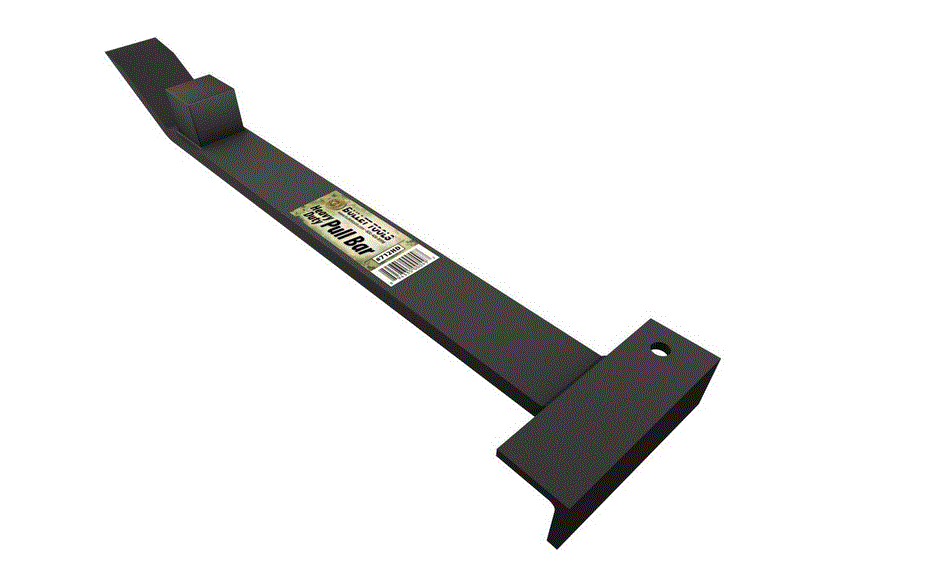 Pull Bar
Here is another one a little less expensive and is also a great pull bar.

Crain tools makes this product and they also put out some good quality tools.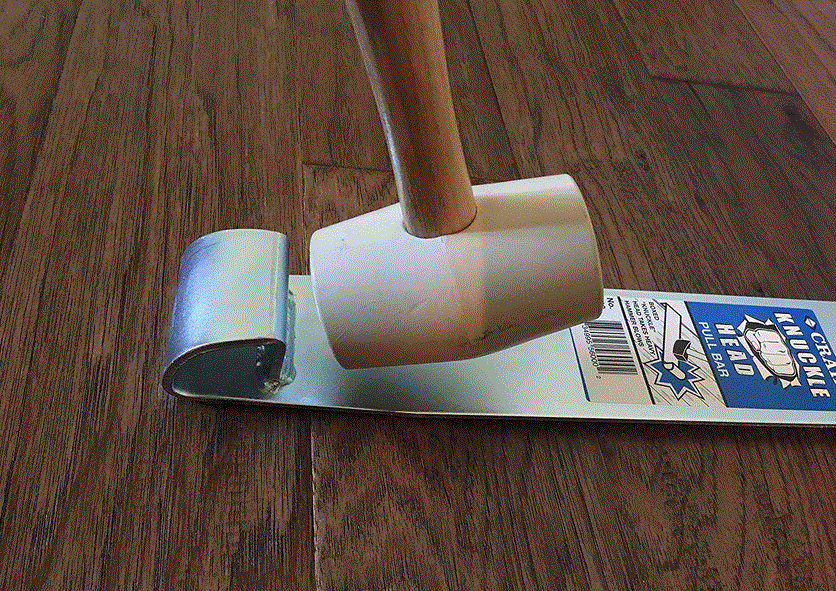 Small Planing Tool
This is the tool that I use to cut the lip off the female tongue. It allows the joints to slide together easily. I use this method in areas where it is hard to get the planks together. for example-
around door jambs
the last row
closets
hallways
pretty much anywhere you want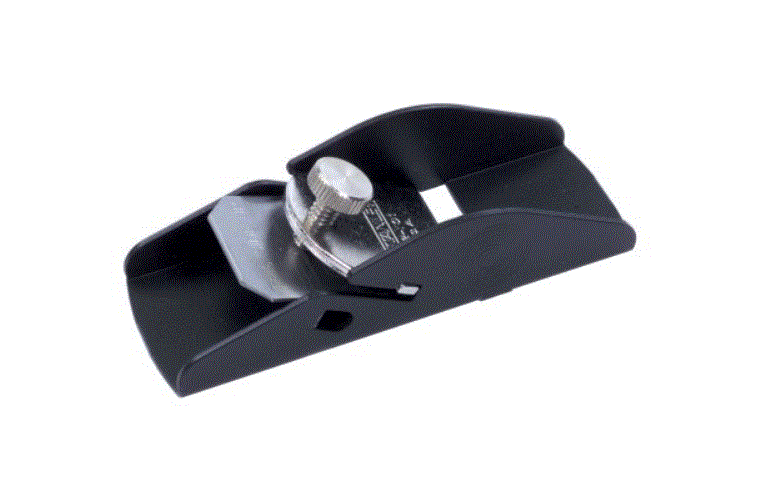 Masterweld 948
This is the adhesive I use for setting transtions. It is a superior adhesive with great holding power and it dries very quickly.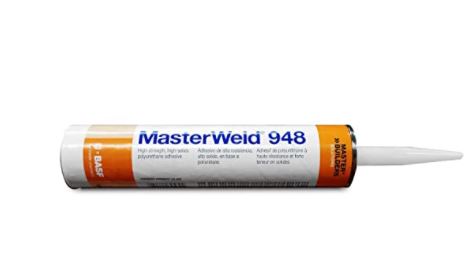 Blades for jigsaw
I really don't use blades that are designed for laminate. I prefer to use fine cutting blades. These type of blades are great for non chip cutting. I have found that you will use up a specialty blade just as fast as the fine cutting blades.
These blades can be used for Laminate and Vinyl Plank

Laminate and Vinyl Plank Cutter
I use a cutter that shears the plank. I love this tool!!!   It is really convenient to have by your side in small areas.   It is dust free so you can use it in the house.   The time that it saves you from walking out to the garage for every cut is worth its weight in gold.
I save myself a couple of thousand dollars a year on the cost of miter saw blades. Even the best blades are no match for laminate. They dull very quickly.   I know this is a larger expense, but if you are installing a large area, that makes it worth it. I'm sure you could sell it when you were done!!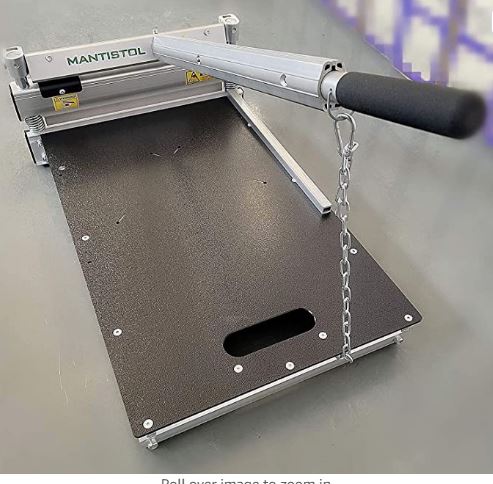 Laminate and Vinyl Plank Cutter
This is another cutter that is a little less expensive. I don't know much about it , but I have seen pretty good reviews on it.
I know some of my mebers have also bought this and as of now I have not heard any complaints about it.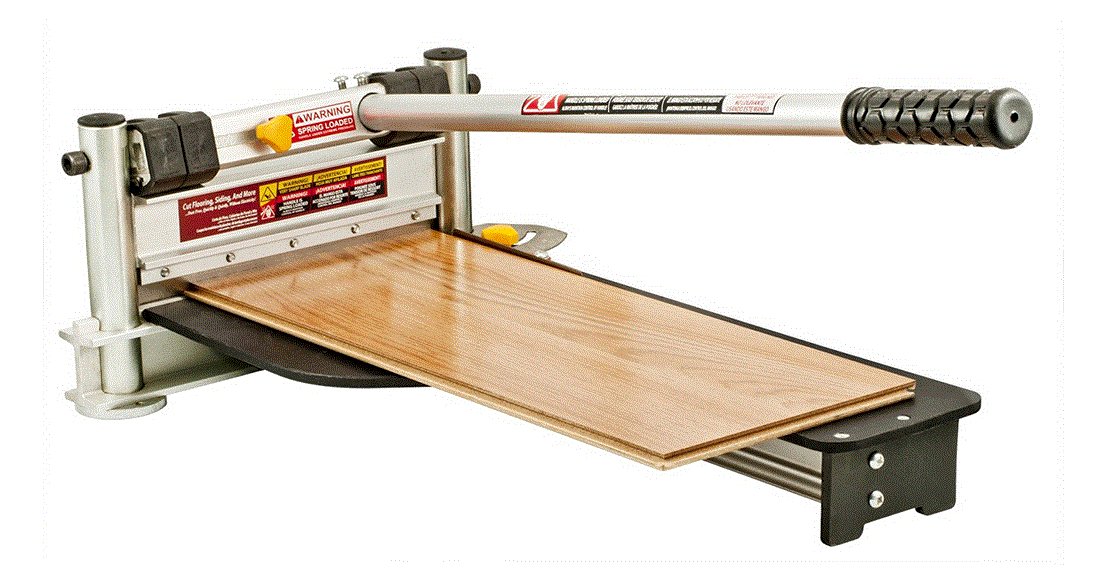 Jigsaw
A jigsaw is really going to be needed to make a lot of the cuts during your installation. You will need it to make cuts around door jambs, vents, around corners and you can use it to cut your long straight cuts along your walls and cabinets. You don't need a table saw. A jig saw is plenty good!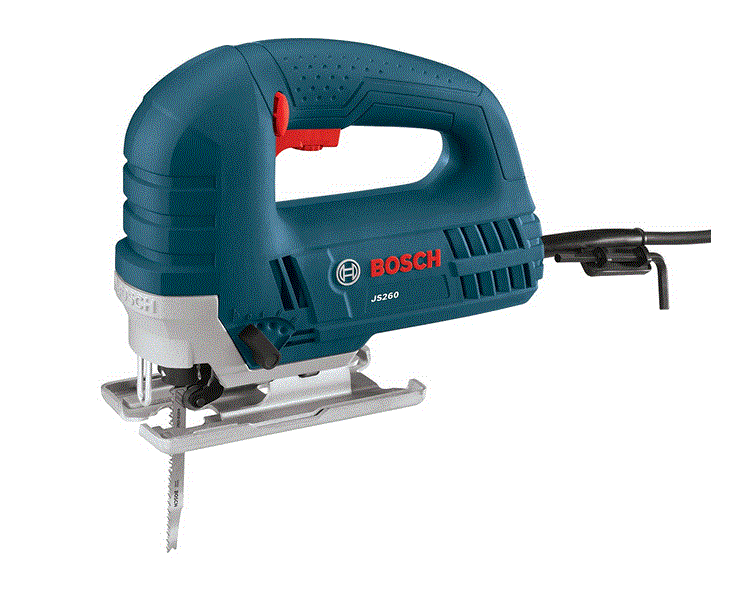 Z Bar
This is used to roll a carpet edge to your vinyl plank or laminate so you don't need to use a transition. This is really a great alternative to a transition because it looks nicer and it will save you money.
Also transitions can break over time and this method will stand to the test of time.
I have a video inside Laminate university that will show you how to install this.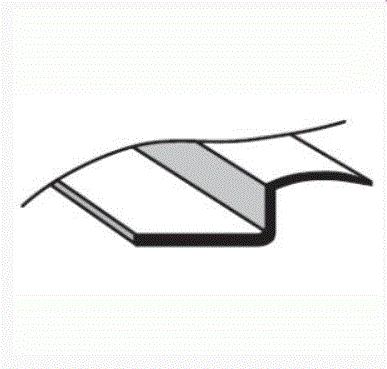 Fluted Nails
This is what I use to attach tack strip to concrete. I usually use 3/4 inch in length but 1 inch will work too!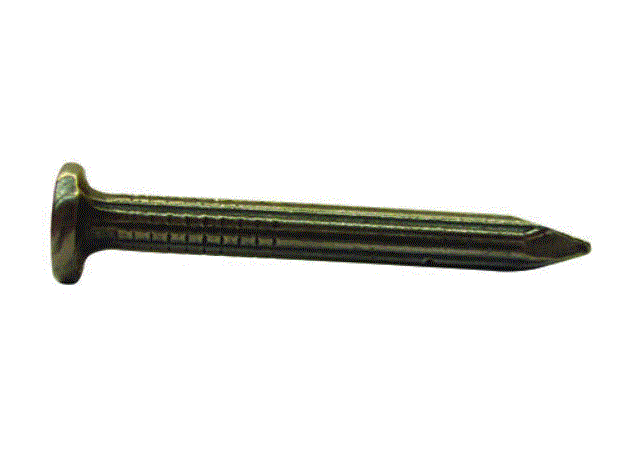 Here are some Misc. tools I use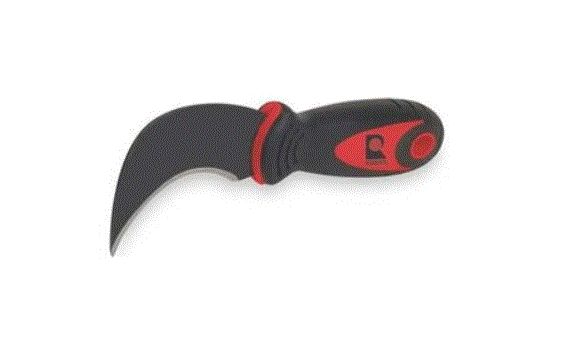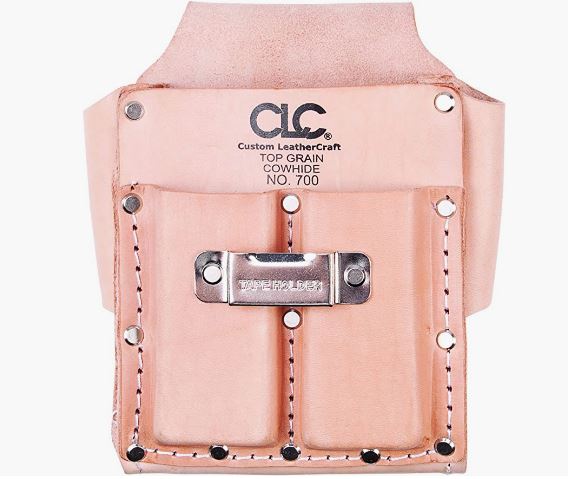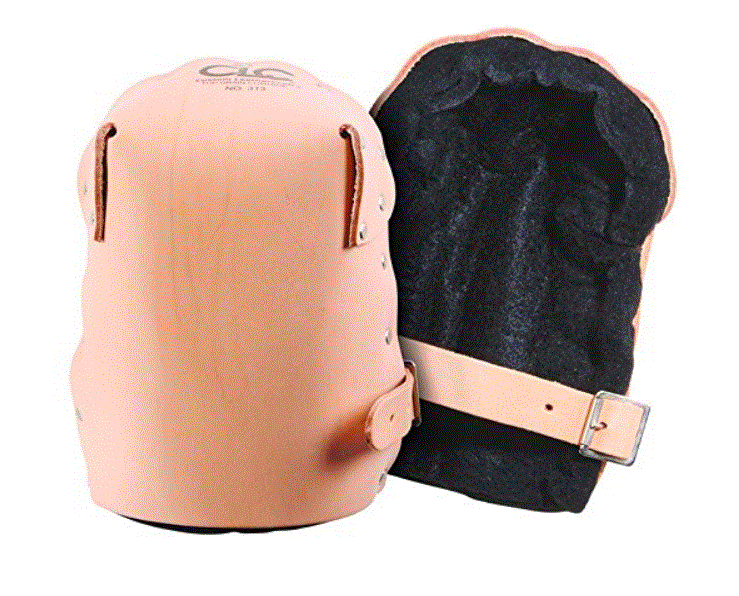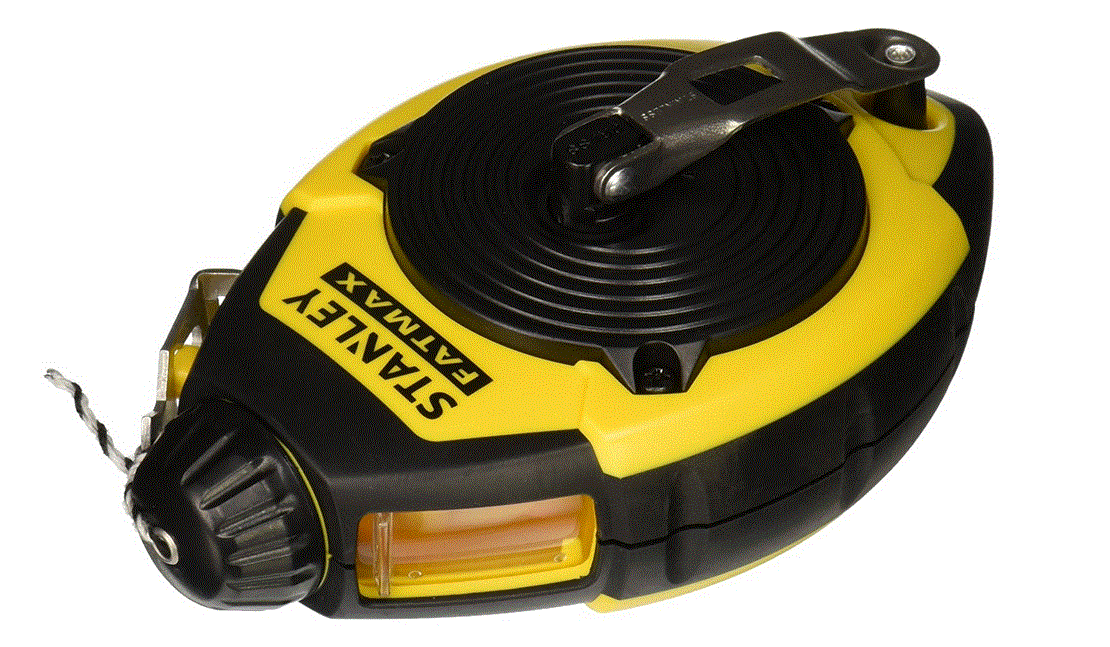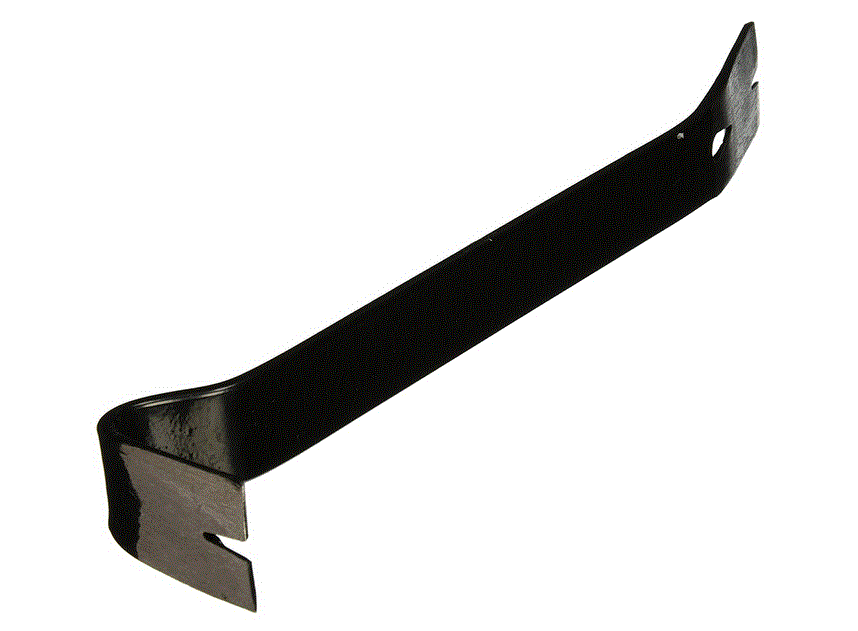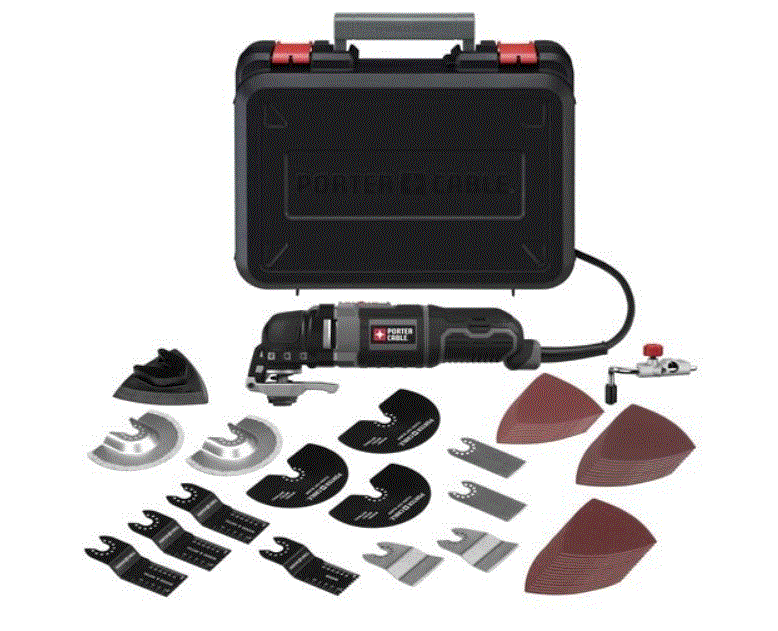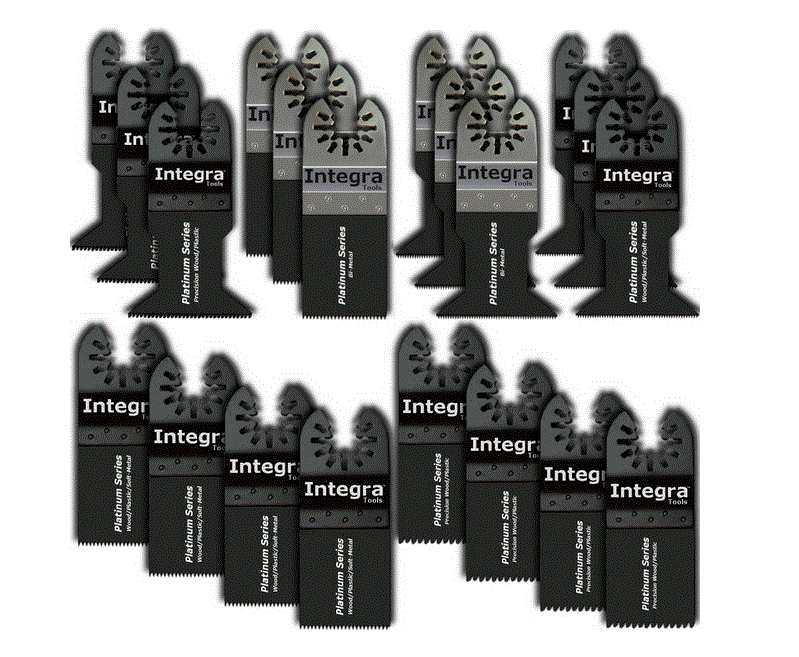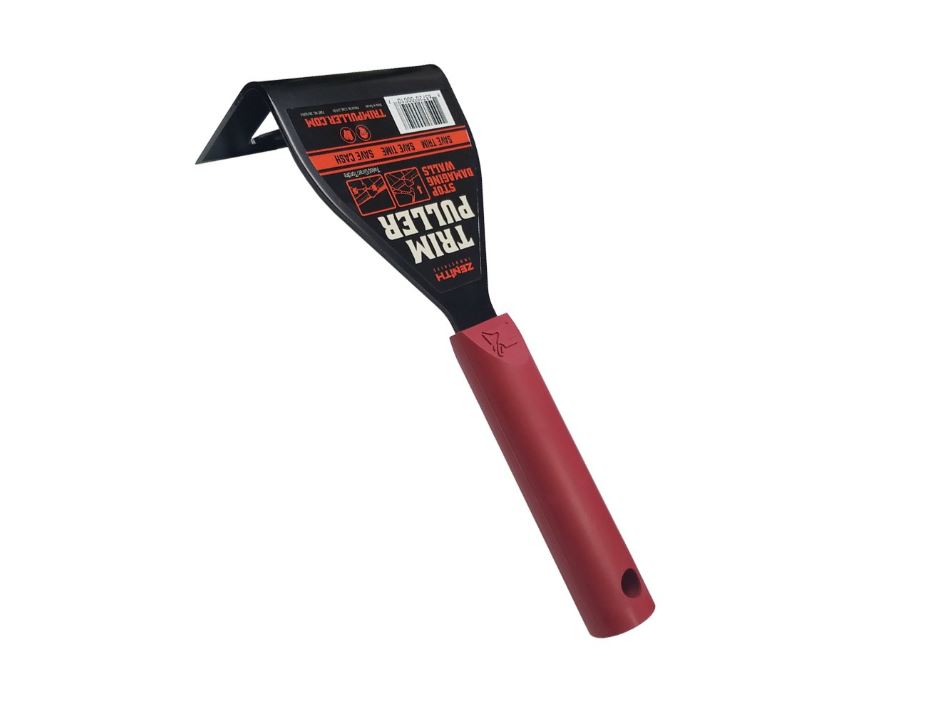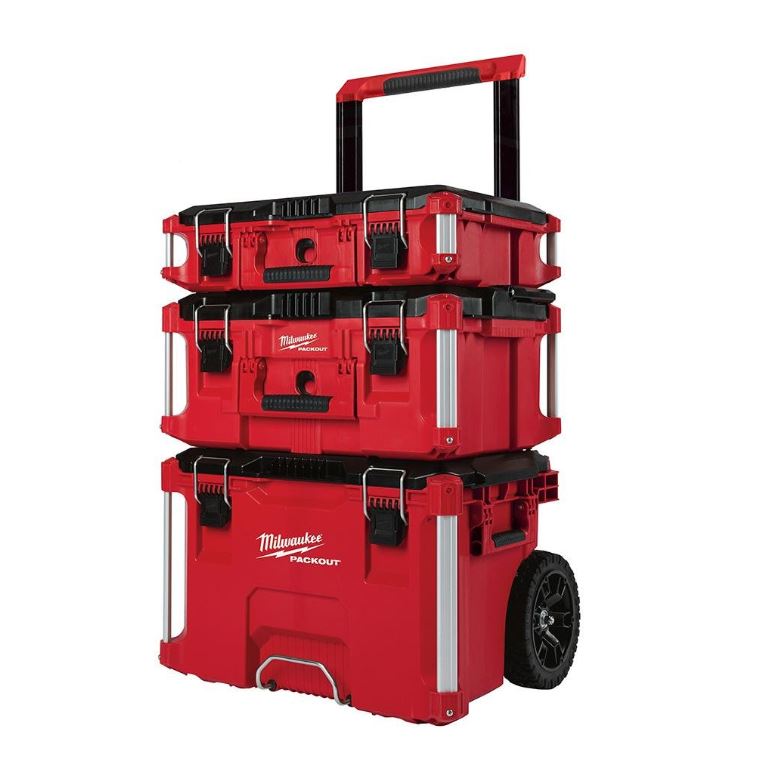 I bought this packout and really was not sure what to expect. I really wanted an easier system then what I was using so I gave it a try. 
Within a week I was back at the store buying another complete packout, along with a couple other packout attachments for screws, nails and a lot of my other misc. items. 
THIS THING IS TOUGH! 
I have made my life so much easier now that I have it. switching out tools from my truck to the shop is quick and very organized.
The wheels are very ridgid and have survived 2 Northern Minnesota Winters so far. I really could not be more pleased.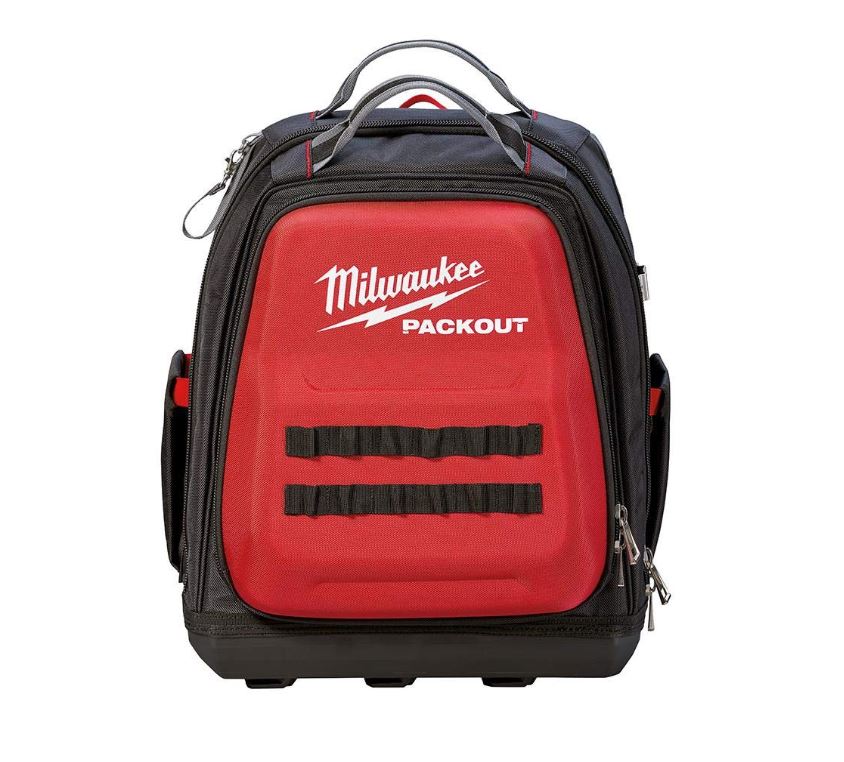 About 2 years ago my son added this to our trailer. We needed something to keep our drills, drill bits, screw tips, batteries and charger in. Something easy to grab and bring into the job. 
I kinda laughed at him for buying it cause it's a backpack. How long could this thing possibly last? Well, it has been 2 years now and we use this thing everyday. The Zippers are still strong as ever and there is not one rip or tear in this thing. 
This backpack is really tough and I really like how handy it is to have.
We always carry 2 drills in this(an impact and a hammer drill) along with 2 or 3 five amp batteries and a fast charger. Along with jigsaw blades, a box for screw tips and 2 boxes of drill bits.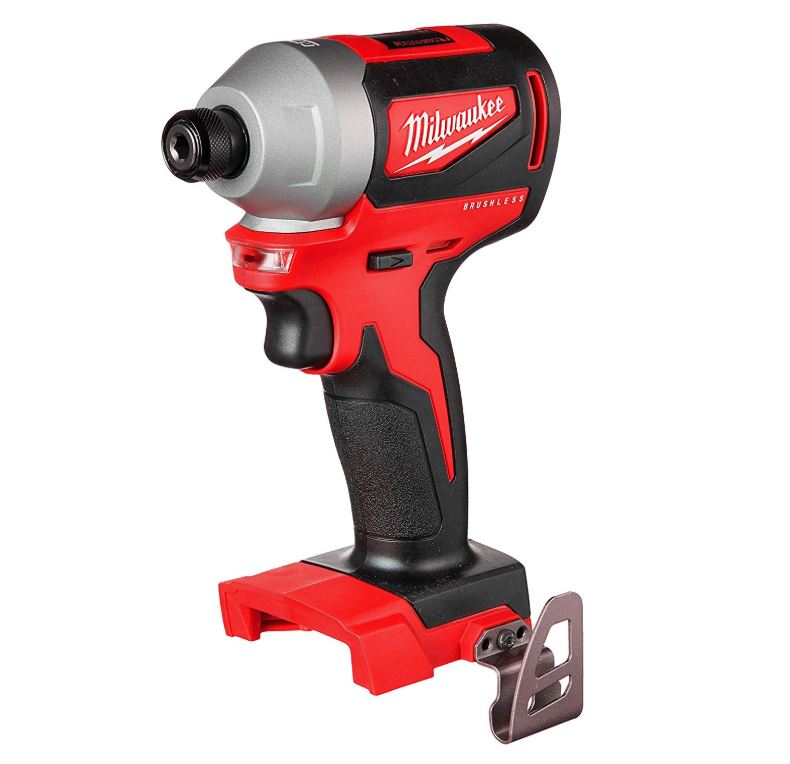 This is the impact screw gun I use and I like it! It has a ton of power and I really like the adjusting speeds it has. 
I really have put this tool to the test and it has lasted me a long time. I screw down a lot of subfloor on my jobs and I also install a lot of cement board and this tool has never overheated on me. 
I have never smelt any burning in the motor or have had any problems with the trigger. 
It is an all around great tool.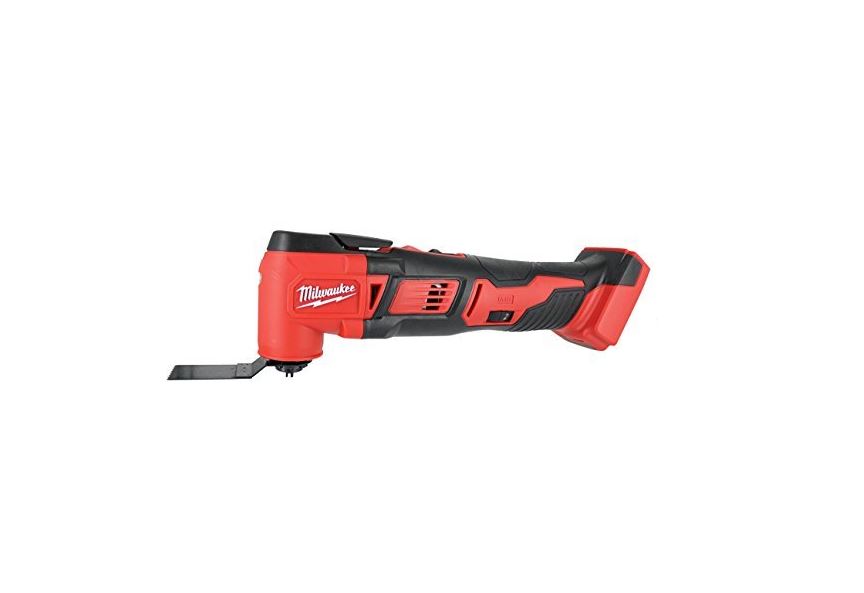 Very nice tool to have. I have had to cut a thousand door jambs with this tool and it keeps on ticking. 
It is easy to change blades without any tools and I have never overheated this tool. Believe me, I have definetely put it to the test where I feel it should have overheated. 
It has multiple speeds that you can choose from just by spinning the dial on the side.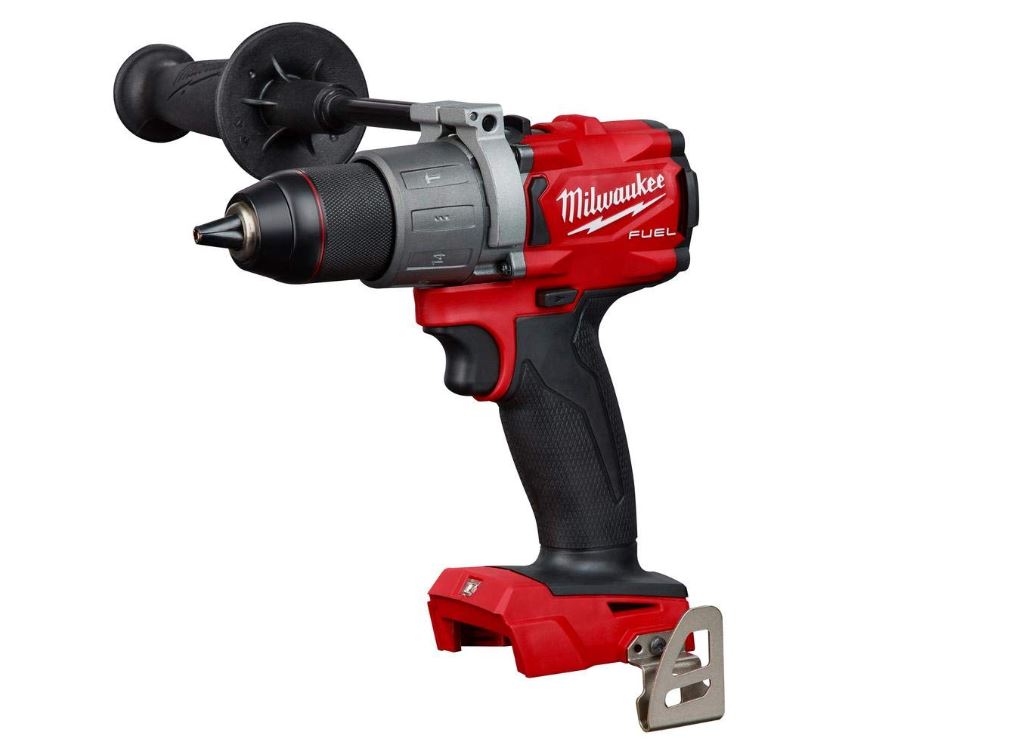 This is a hammer drill/driving drill/drilling. 
It works very well and is overall a great drill. The hammer selection gets the job done however, if you have a lot of drilling to do then you might want to consider a hammer drill that is corded. 
This drill works well for hammering, it just does not quite do it quite as fast as I would like. 
I do use the hammer mode alot and have never had any issue with it. It is nice to have in the arsenal of tools because of the convience of the battery. 
Most of my tools are battery now andit really is nice to pull this out for the need to drill a few holes.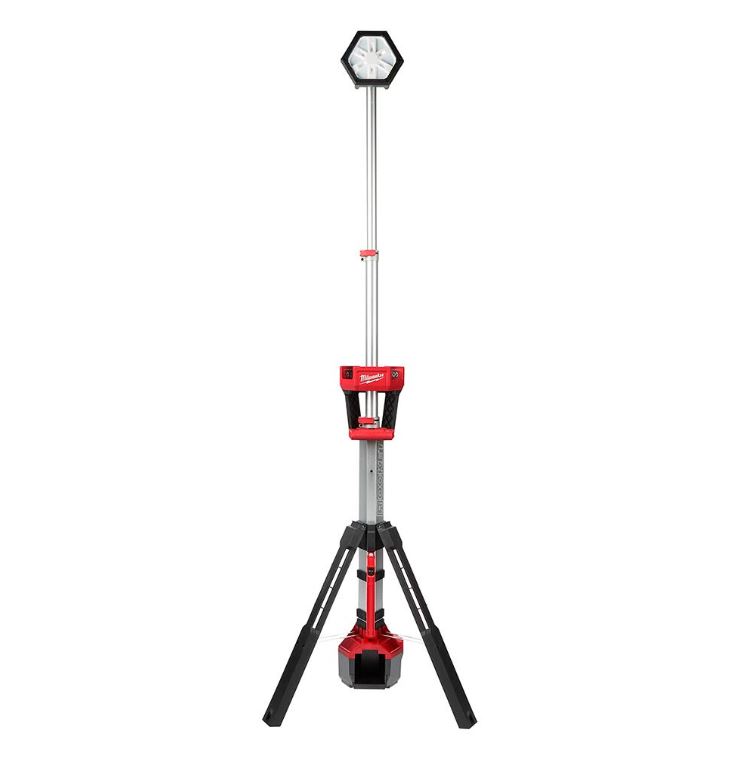 WOW!!! Now this is a great light to have! I use this at work, home, camping, hunting camp, working on the car…..
It is super bright and it is very convienent.
I have two of these and they both get a lot of use.
This light can be used with battery or with a cord and does NOT charge the battery when it has a cord attatched. They do sell one now that does charge the battery but, I really did not see the need to pay the extra money for that feature.
I usually use this light in situations that a cord is not used.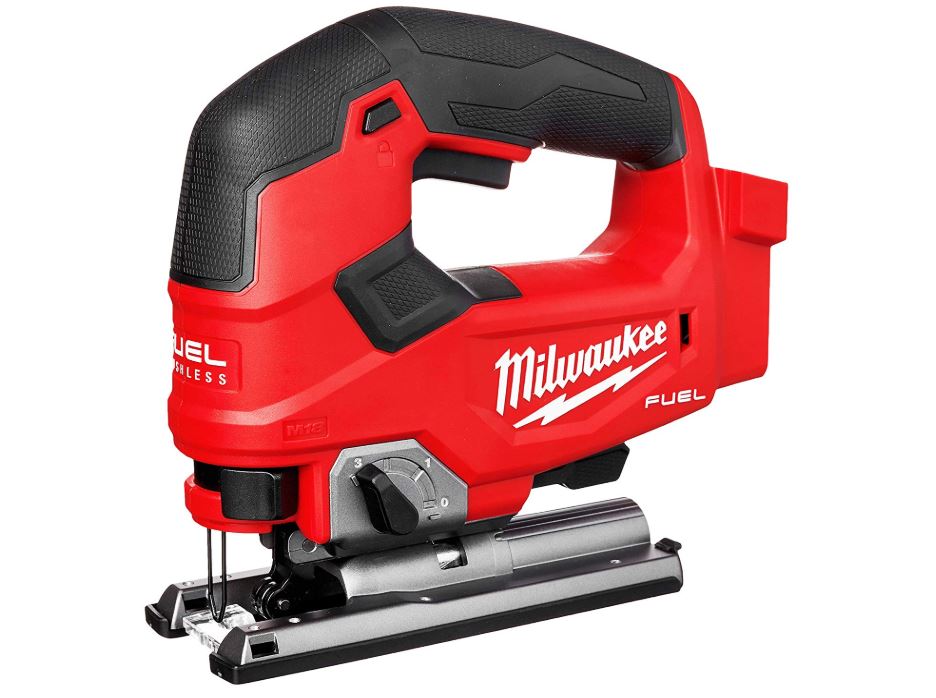 This is the jigsaw I have been using for almost two years now. It has been another good tool that I can't complain about at all. 
It has a quick changing blade and also variable speeds. 
It also has other adjustments to cut different angles.