Laminate University - Plank Bootcamp
Formerly Laminate University
Whether you are installing Laminate, Vinyl Plank or Wood Floors
this is for YOU!
Commonsense Step by Step Guide
Helping Thousands Just Like You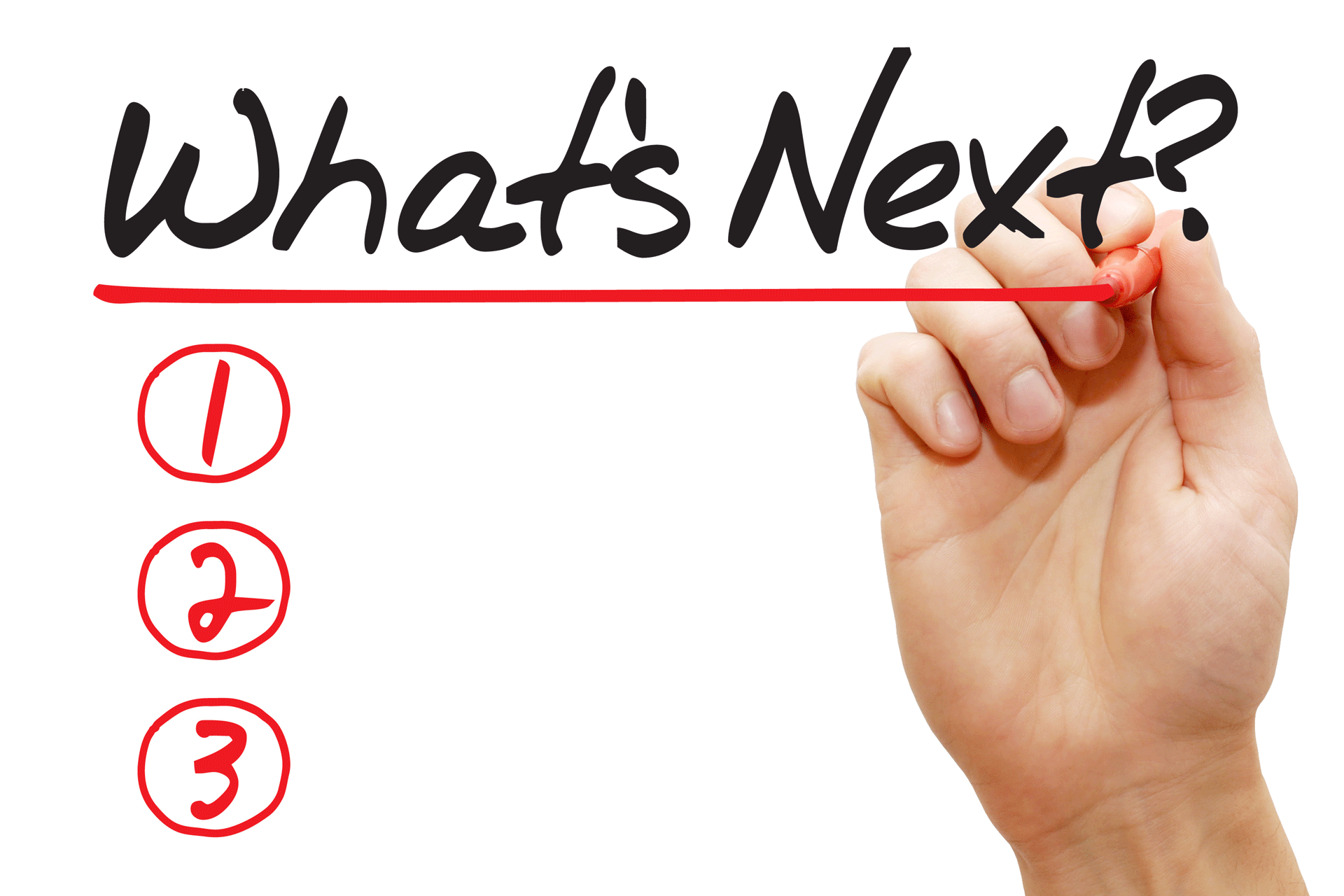 Plank Bootcamp Guide
Follow this Proven Guide for a Faster Plank Installation With Stunning Professional Results
Using the Plank Bootcamp Guide, you will quickly learn how to Plan for your Plank Installation in your home.
As you Make your way through each step of this Guide, you will begin to become more confident in your ability to take on your project and overcome the fear that has stopped you from starting.
When FEAR isn't holding you back, nothing can stop you from achieving your goal of Installing Plank in your home. You can do this. You just need a plan that works.
That's why I created this SIMPLE  Guide to follow and it's for any skill level!   
In Plank Bootcamp, you'll learn how to:
Determine Plank Direction
Decide the Best place to start
Get the Perfect Layout(No Surprises or Skinny Pieces)
Prep floors correctly for a Perfect look and No Stress to Plank Joints
Install into Multiple Areas – With NO Transitions 
Install into doors, closets, hallways, angled walls, bathrooms, kitchens and more
Use EASY methods for marking and cutting plank
Install around Walls and Cabinets and reconnect on the other side Perfectly
Install Plank over a Concrete Slab or Wood Subfloor
You can also:
Add on the Support Bundle to your membership. This allows you to share a drawing with Joe and and get help with Plank Direction and Where to Start. You can also share pics and videos with questions you might have. If you want Joe to help you with ALL of your support questions, this option will be available to Purchase during the checkout process.(Space is Limited for this Add On). 
Stream the Guide, Lessons and Videos anytime. Anywhere. 
Join in with others on the site for community, support and share final pics of your project when you are done!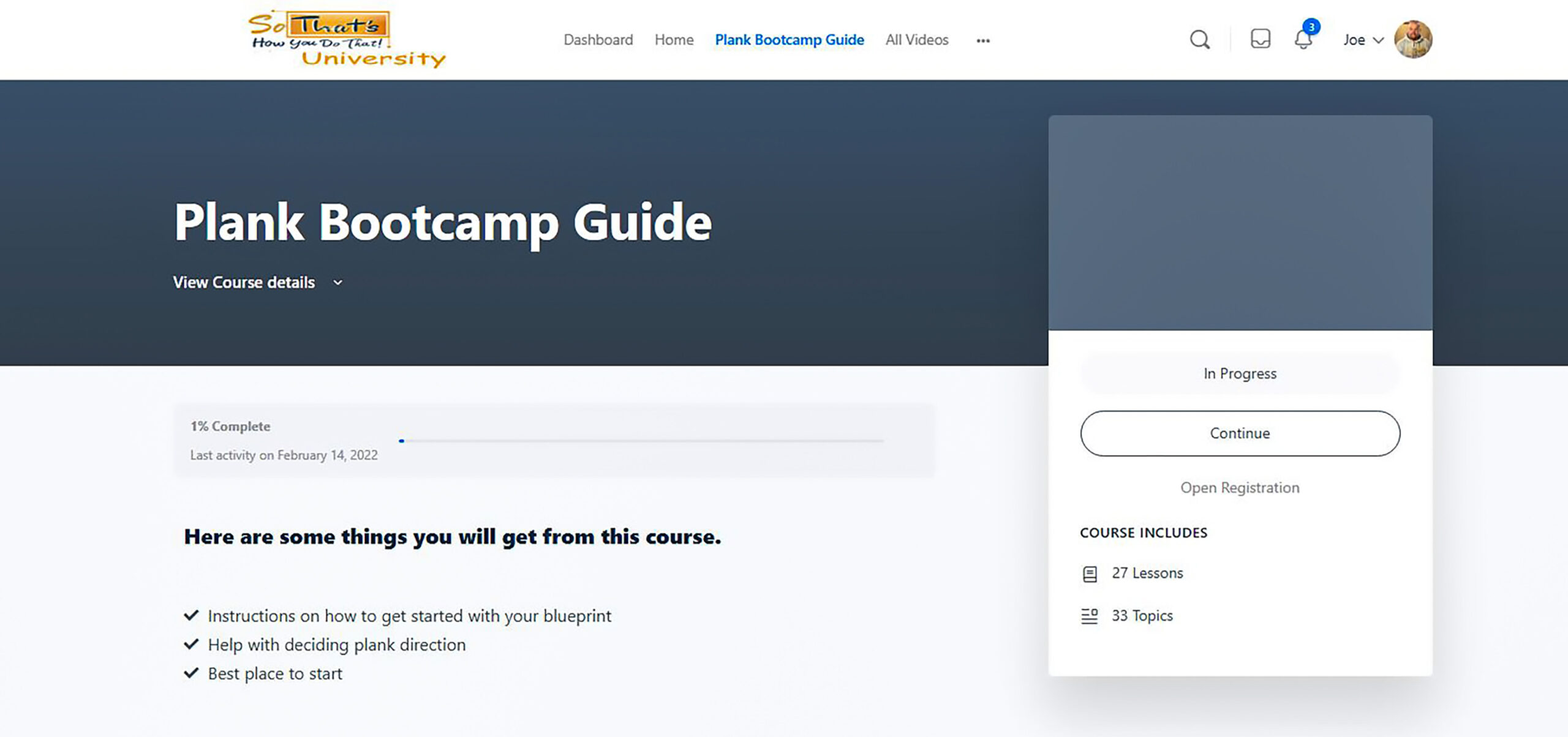 Plank Bootcamp Guide
Learn my step by step plan to install Plank in one room or in your entire home. The Plank Bootcamp Guide walks you through each step from planning the project to finishing the last plank. Whether it's dealing with furniture, floor prep or layout it's in here. Get help with Bathrooms, Kitchens, tools needed, install around an island or wall and reconnect and so much more.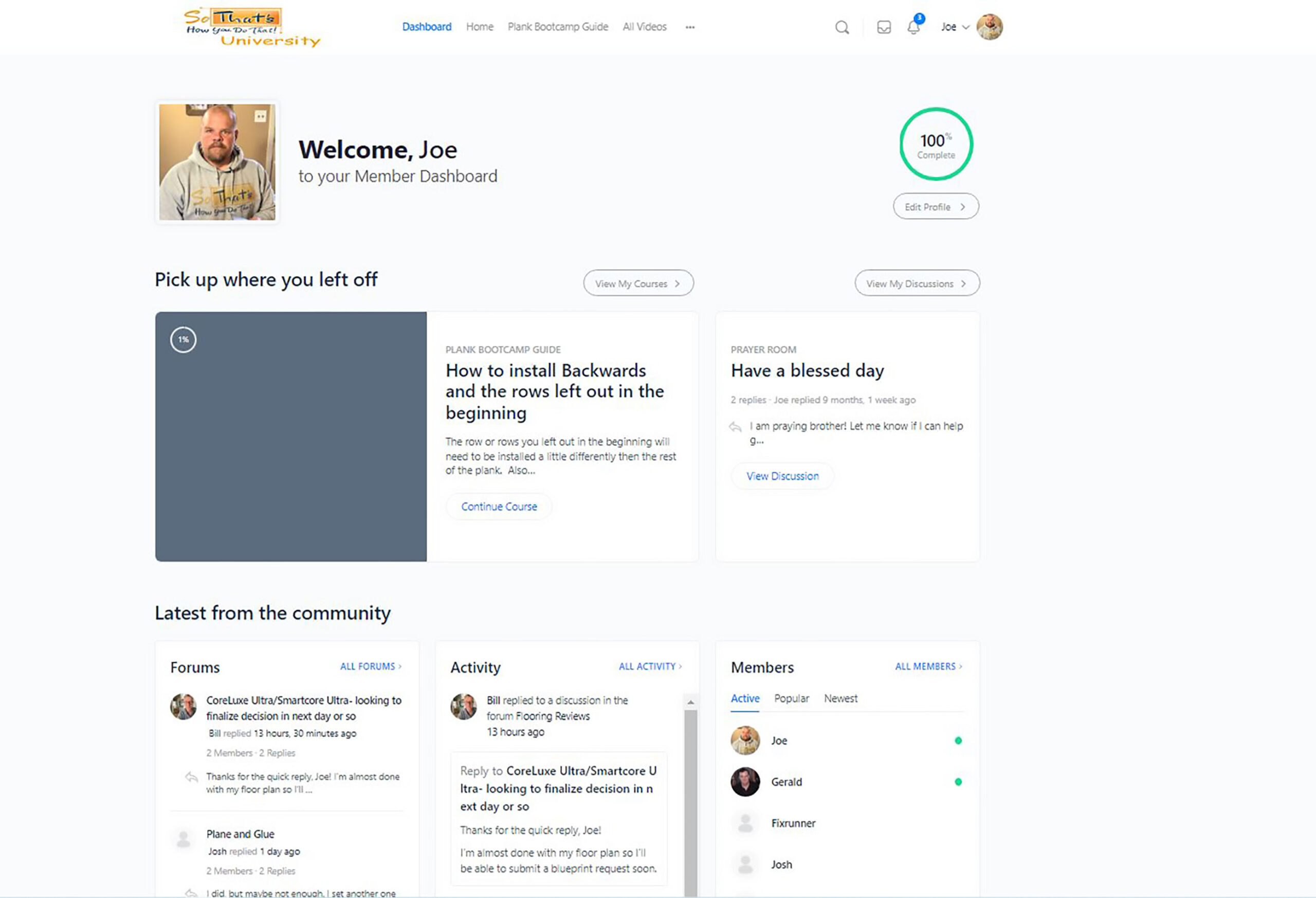 One Year of Access
You may just be in the Planning stages of your project – No Worries, your membership lasts for an entire year, so you have plenty of time to access all of the Easy to Learn resources made available to you inside Plank Bootcamp.
EXCLUSIVE – Vinyl Plank Reviews
With so many choices of Vinyl Plank to choose from, it can be very difficult to decide on which plank is best. NO WORRIES, Joe has your back! We went to Lowe's, Home Depot, LL Flooring, Floor and Decor, Menards and bought some plank. Then each Brand of Plank was tested for Scratch Resistance and durability, how easy it is to cut, strength of the locking system, how many different patterns there are in a box, wear layer and ease of installation.
Over 40 different plank were tested and we will be adding more!
Installation Blueprint
Great News! You can get custom instructions for your project.  You simply share your floor plan and Joe will give you custom step by step instructions for your Plank installation. The floor plan you shared will be uploaded into our software program and Joe will go through the entire installation step by step. He also shares what videos you should watch for the different situations in your project. Once the recording is processed, he will give you a link to access the Blueprint video.
This is a very Valuable resource and if you want custom installation instructions from Joe, this option will be available to Purchase during the checkout process(Space is Limited for this Add On).

" Love the university, extremely helpful!"
Michael O'Sullivan
"These videos are phenomenal. Thank you so much. God bless brother."
Joseph Underwood
"Wowww! Awesome video! I'm in the middle of installing vinyl planks in my kitchen, and this literally just SAVED ME! Much, much easier than other videos I watched!! Very helpful! Thanks ????????"
Nicole Kathlene
"Dude, your videos are really helpful for an amateur like me. I can't thank you enough!"
Mity Eltu
"Yay finally someone who does all the steps in a series rather than one off videos."
Connor Pearson
"Wow. I am rarely moved to leave a comment, but thank you so much for sharing these practical tips. It makes what seemed like difficult issues seem simple. God bless"
Zwingli Justice
"yippie kyi yay i must offer my most sincere gratitude for your proficient efficient and generous bountiful fountain of experience, im ready now"
Michael
"I followed several of your videos. Super helpful. Installed into a large open area consisting of kitchen, dining room, hallway, and living room. First time installing flooring and while it took some time getting started, I nailed it. Looks great. Thank you."
Robert Evans
"Awesome videos man! I feel like I've almost watched all your LVP install guides! Planning to buy your course to help support feature work :)"
Jared Wins
"I really appreciate all I have learned here!"
Michelle Ragan
"Thanks for the add. Seen your videos on YouTube and there very helpful. Decided its worth the money to become a member.
I am a DIY'er good but not the best.????"
Lonnie Berger
"Joe,
Thank you so much for all your videos. They have been extremely helpful in planning my laminate flooring install. "
Kent Grisemer
"Almost done! Not a finished product vid, but I'm so excited about how the floor is coming together. It's basically four rooms with a giant closet/wall/half kitchen island. Followed Joe Letendre's advice and it came together perfectly!"
Brad Palmore
"Word of caution: If you do a good job on your floors you become the friend to call for other people's floors as well. Thanks for the instructions Joe. They've come in handy more than I would have thought. Merry Christmas, may God bless you in this coming year."
Mike Feiock
About Joe Letendre:
Joe has been in the Flooring Business for over Three Decades as an installer, store owner and YouTuber. Vinyl Plank, Laminate, Wood, Carpet and Tile are the different types of flooring he is Specialized in. He and his wife Brenda have 10 kids of which most are grown, married and have kids of their own. 
He began helping DIY'ers 12 Years ago when he started his Online Presence and His Youtube Channel (So That's How You Do That!) He has 170k followers on Youtube and has helped thousands of other people with their flooring projects.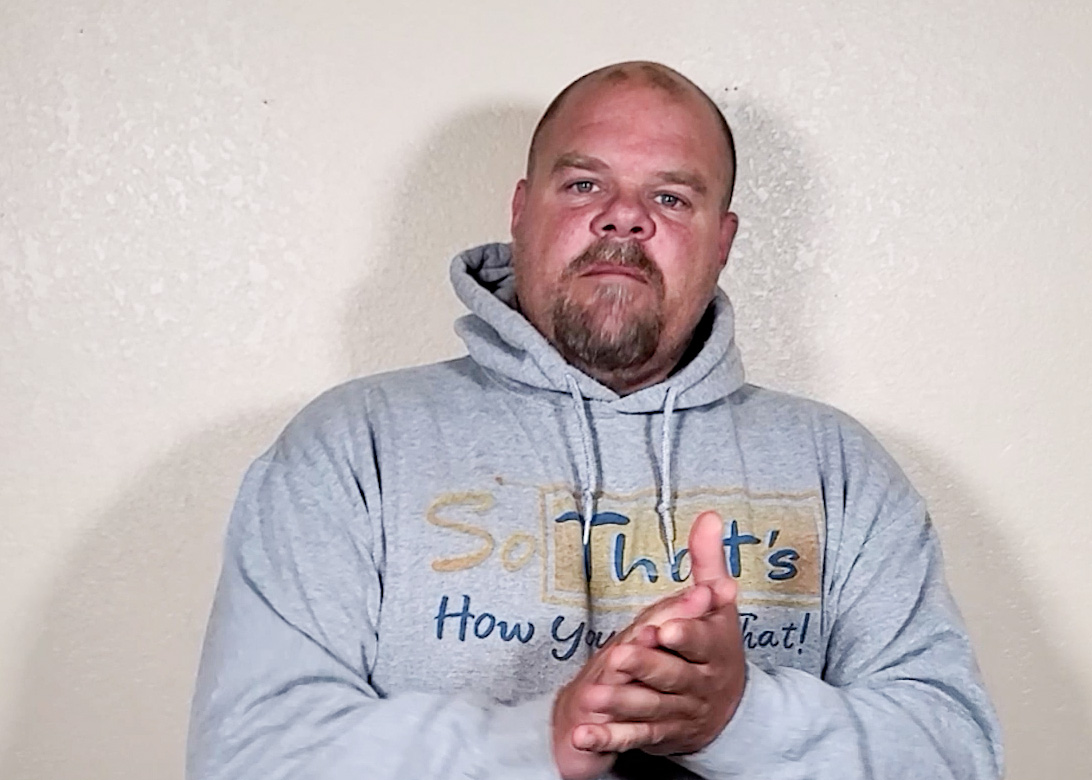 Plank Bootcamp Membership
Access for ONE Year
One Quick Note
I am really excited to begin working with you and to be a part of the project that you are working on.
As a DIY'er and a professional installer, it always feels really good when a project is complete!
I've always enjoyed to step back and look at what I have accomplished.
I hope for you to have that same reward!!