You just found every video and guide that you are going to need to help you tackle
this Tile Project that you are working on!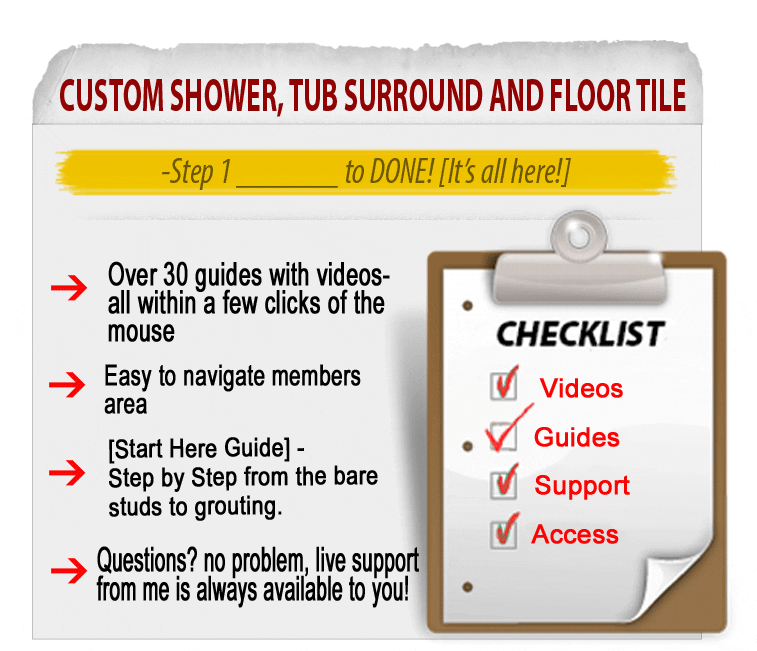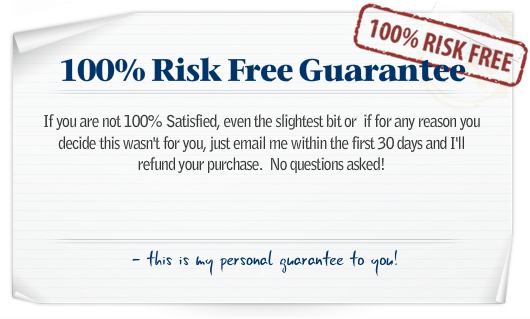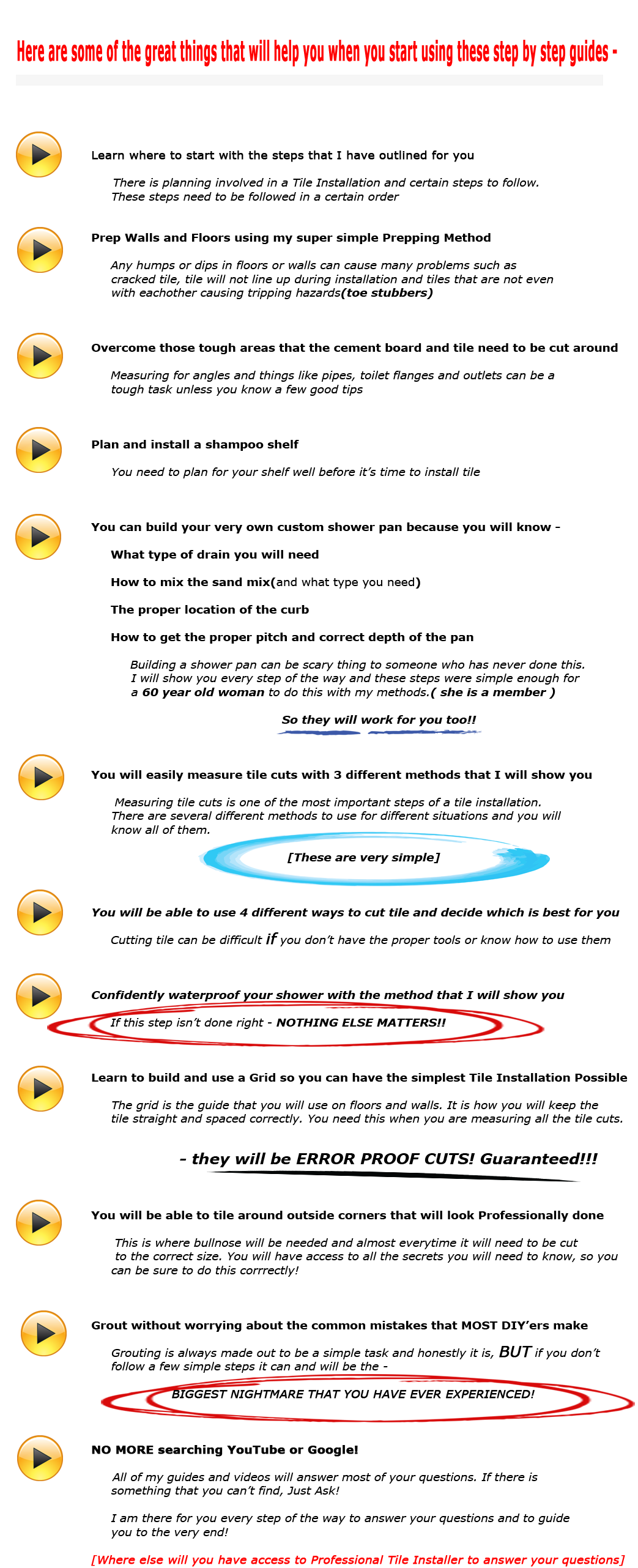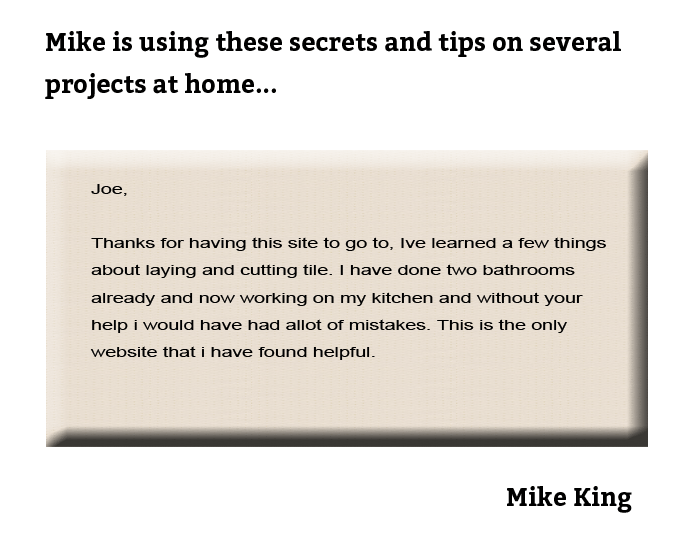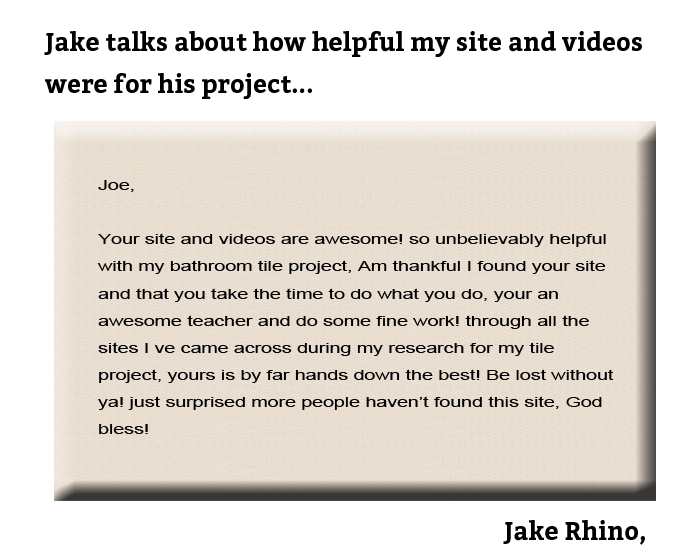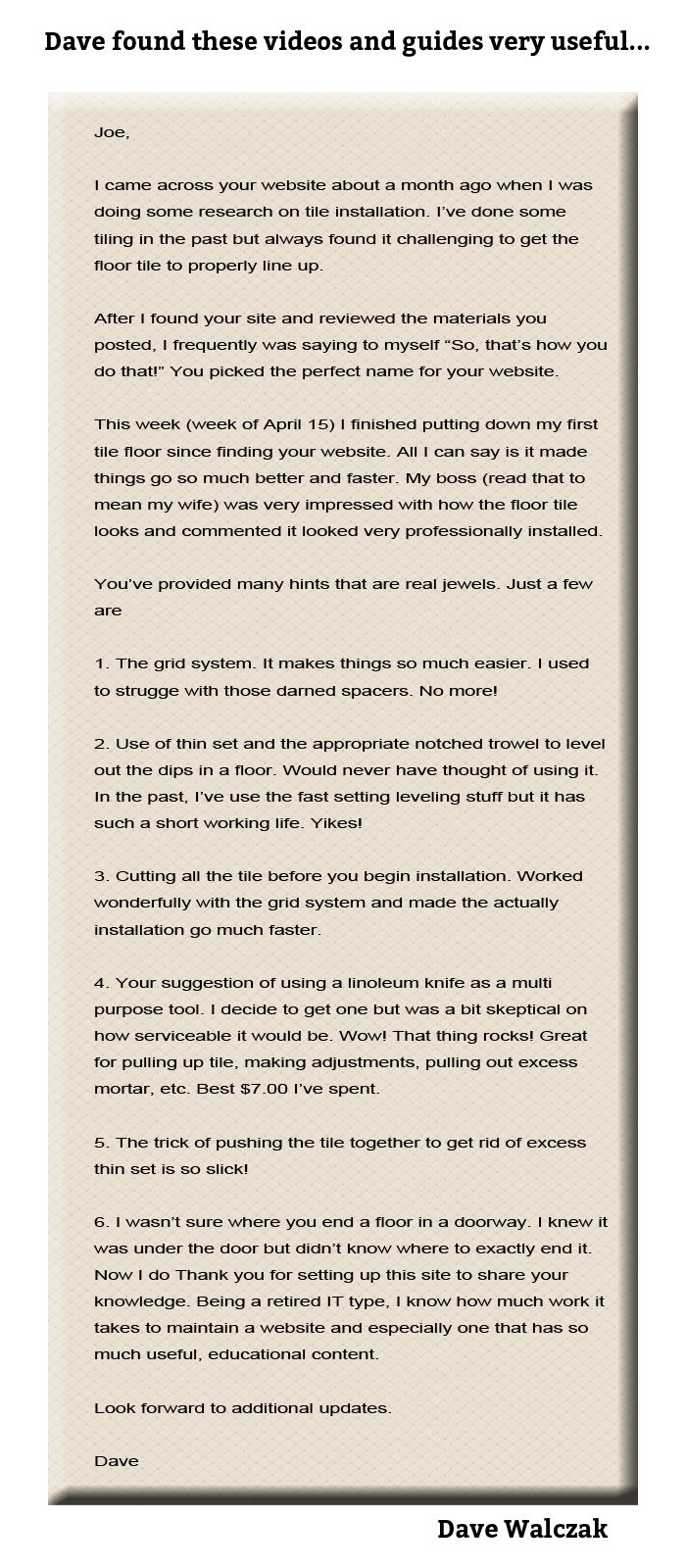 Watch this video for more answers
Or this LIMITED TIME
SPECIAL OFFER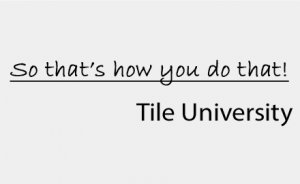 Get LIFETIME ACCESS to both of these for just
$59
This is a LIMITED TIME OFFER
After you sign up you will be directly sent to Tile University to register.  A link to register to Laminate University will be sent to you by email.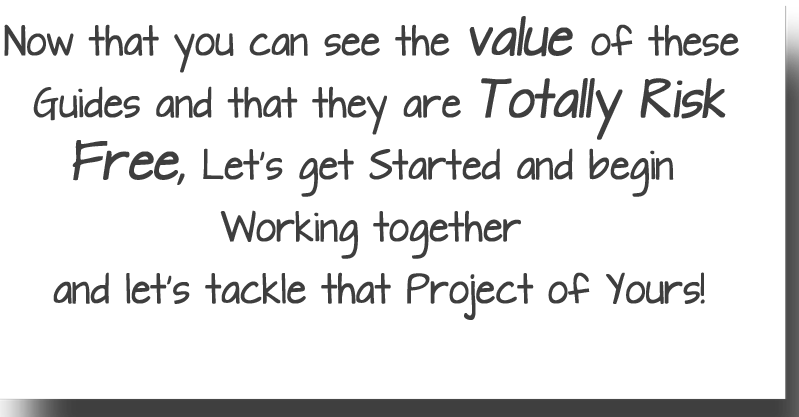 I am really excited to begin working with you and to be a part of the tile project that you are working on.
As a DIY'er and a professional tile setter, it always feels really good when a project is complete!
I've always enjoyed to step back and look at what I have accomplished, I hope for you to have that same reward!!