Here are some of the top articles on my site!

Get all my personal checklists of the tools, supplies and materials that you will need for your project. I will even show you where to get them!

Check out my tips that I have posted on my Facebook page, also if you could be so kind to give me a like, that would be awesome of you!

If you are stuck,  you need help and need an answer right now, this is the place!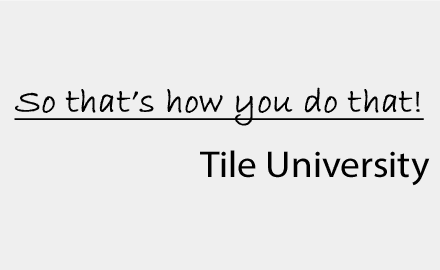 No matter what type of tile, the size of the tile or whether it's for a Custom Shower, Tub Surround or Floor,  all of these Guides are the Foundation for every tile installation. I show the steps and you insert your project into those steps. It's really that simple
Join Today

In just 30 minutes you will learn all you need to know about installing Laminate Flooring! You will not find an easier method anywhere on the internet!
Join Today
laminate Installation-cutting laminate flooring around a doorjamb In this post I will explain how to mark a laminate plank and how easy it can be cutting laminate flooring around a doorjamb. I will show you a few great tips that you can use to do this. They will quite...